Shore strengthening


Prolock - A sheetpile wall for the future
Prolock sheetpile walls are strong, lightweight and, due to its service life of 60 years, are remarkable in terms of sustainability. List of application includes shore strengthening, damp construction and supporting stability of water flow in various waterbodies.
The benefits of Prolock sheetpile walls
Strong and robust sheetpile wall system
Easy and quick to install
Circular
Service life of 60 years
The power of Prolock
Durability and stability are main advantages of Prolock sheetpile wall.
Prolock piling frame can be used in order to simplify installation process. Frame can be used to support element during installation in order to achieve more seamless and effective process. Sheetpile wall is flexible and can be adjusted in order to fulfil needs and avoid constraints in particular cases.
Hybrid design of Prolock system consists of PVC wall elements and longer ground screws. Combination of two guarantees to overall quality and long service life of shore strengthening system. While PVC retaining wall is used to limit soil movement, groundscrews withstand higher compression stresses.
Stresses are calculated based on screwpile length, which is fully embedded in stable soil (and is situated under the water level) This contributes to uniform stability across full length of the wall and excludes any possible weaknesses caused by water.
Ground screws, embedded inside Prolock sheetpiles, are additionally protected with galvanization layer. Hot-dip galvanized elements will not suffer in case of direct contact with water. In result, galvanization contributes to longer service life of ground screws.
Outer envelope, made of PVC plastic, is not subject of corrosion; after all, envelope accomplishes visual appearance of structure.
SIA PONTON.LV is an official PROLOCK distributor in Baltic states.
PVC SHEET PILING SYSTEMS
Sheet piles are used successfully in marine and river environments for soil conservation works and in the prevention of hydrogeological instability.

POSSIBLE SOLUTIONS




PVC PILING SHEETS IS THE IDEAL PRODUCT FOR MANAGING RIVER AND MARINE WORKS, ENVIRONMENTAL REDEVELOPMENT AND ENVIRONMENTAL PROTECTION PROJECTS IN GENERAL.
If you are looking for technical solutions which are environmentally friendly and at the same time long lasting, PVC piling systems are made for you. We primarily work with technical firms, building contractors and environmental protection services. For a consultation or the design of a customized solution for your territory, please feel free to contact us.

Different PVC PILING SHEET types allow to find special solution for your specific case taking into account soil features, height differences, wish for appearance.
For more details, contact our team.


MARITIME AND RIVER APPLICATIONS
Bank protection
Embankment consolidation
Protective and hydraulic engineering works
Construction of detention basins
Coastal defences
River bed consolidation
Embankment partitioning
Erosion control bulkheads
Building of irrigation channels
PREVENTION OF HYDROGEOLOGICAL INSTABILITY
Construction of detention basins
Coastal defences
River bed consolidation
Embankment partitioning
Erosion control bulkheads
Building of irrigation channels
Barriers against flooding
Erosion control protection
River bed protection
Securing embankments
Hydraulic barriers against infiltration
Soil conservation works
ENVIRONMENTAL RECLAMATION
Reclamation of polluted sites
Enclosure of polluted areas
Containment of underground polluted water
Reclamation of ground and foundations
APPLICATION IN CONSTRUCTION AND URBAN AREAS
Creation of Support Walls
Building and Securing Natural and Artificial Reservoirs
Constructing Docks and Landing Stages
Securing Excavations and Landslides
Containment Enclosures and Walls
Creation of Green Spaces
Artificial Lakes at Golf Courses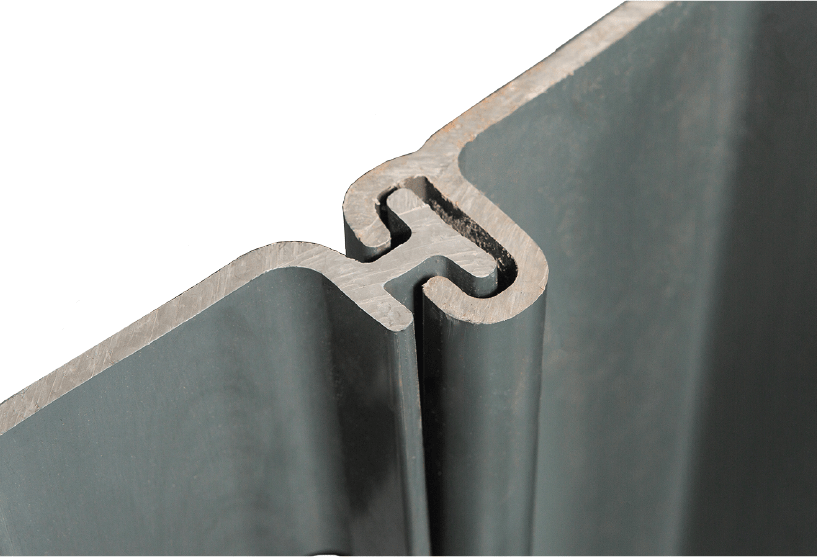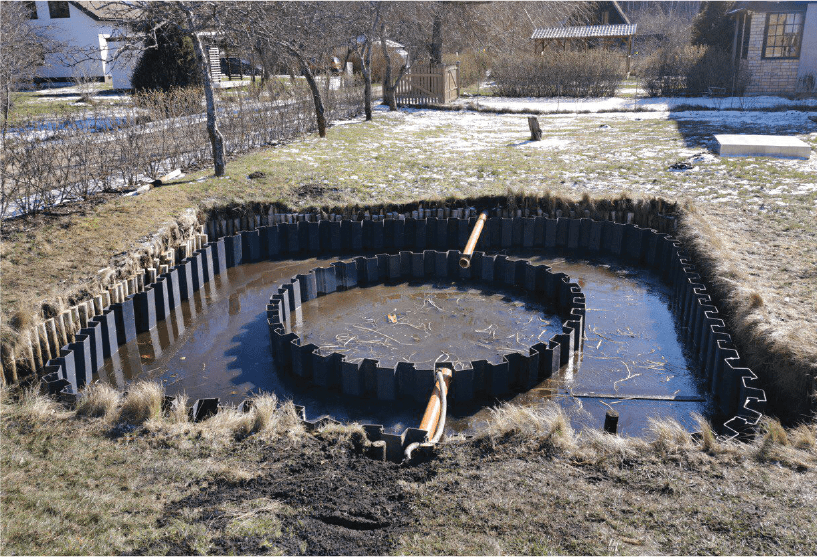 There are no products to list in this category.